Our STORY
Our journey in Health and Safety started in 1997 with the Vision of making Health and Safety Compliance affordable for all employers in South Africa.
In 2017 we revisited our true Purpose and Core Values and together with our Employees, we workshopped what SafetyWallet's Core Purpose and Values should be.
Besides being distinctive in our vision of 1997, we created a framework for OUR actions.
Our PURPOSE and VALUES guide everything we do, including how we interact with our employees, how we interact with our customers and community, and how we interact with our partners.
As we grow, our Vision and Mission may change, but our PURPOSE and 7 Core Values will remain the same.
Our PURPOSE
We believe in making sure your loved ones return home healthy and safe after work.
Our VISION
To influence a positive Health and Safety Mindset by continuously monitoring behaviours in the workplace thus cultivating positive Health and Safety Habits and Culture.
Our MISSION
As a catalyst for Health and Safety Mindset Change, we incentivise and reward our subscribers to improve their health and safety behaviours through our market-leading Health and Safety Management System and SafetyWallet Support Programme, developing long-term health and safety habits, improved Risk Control, Health and Safety Compliance and safe workplace for all.
Our 7 CORE VALUES
1. Together we are firm believers in why we do what we do, and to persevere in service of our purpose.
2. With optimism and creativity, we inspire for today, innovate for tomorrow and always stay motivated to live out our vision.
3. We remain accountable for building relationships based on trust, with honesty, integrity and credibility in everything we do.
4. We love supporting people with compassion, loyalty, care and enthusiasm whilst remaining grounded in gratitude.
5. We are committed to supporting one another to achieve our purpose and to create a positive and effective Health and Safety Culture with our clients.
6. With understanding and respect for one another, we are able to be flexible in providing solutions to our clients.
7. We remain mindful and diligent in everything we do to consistently respond to our client's needs with professionalism and excellence to ensure the best possible outcome.
DOCUMENTATION
IN PARTNERSHIP WITH
INCLUDED in the SafetyWallet subscription fee are the following benefits: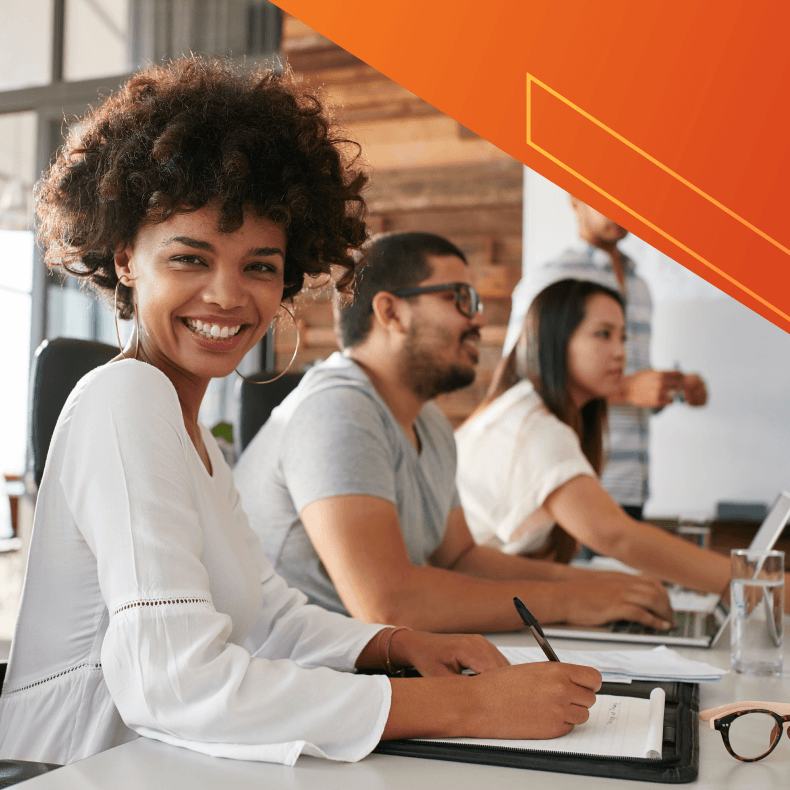 A SAFETYWALLET SOLUTION THAT SUITS YOUR BUSINESS
All SafetyWallet Subscribers enjoy the indicated discounts for all products and services provided on My Safety Shop.
*Pricing applies per branch
HOW TO GET TO YOUR SAFETYWALLET REWARDS:
By becoming a subscriber of one of the six SafetyWallet subscriber reward packages namely:
EssentialsPlan Subscription, StandardGaurd Subscription, ProShield Subscription, EliteSafe Subscription, EnterpriseSecure Subscription or ExpertGuidance Subscription.
You immediately qualify for the specific Reward discounts as per the specific subscriber package you join.
EssentialsPlan
15.00%
StandardGuard
15.00%
ProShield
15.00%
EliteSafe
15.00%
EnterpriseSecure
15.00%
ExpertGuidance
25.00%
Once your annual Health and Safety Compliance Audit is done, your SafetyWallet Compliance level Rewards can be activated. This is based on what your current compliance status is, as determined by the outcome of your Health and Safety Compliance Audit.
A detailed report with the Executive summary of your compliance audit will highlight what your next step will be in order to increase your Health and Safety Compliance. By increasing your compliance, you lower your risk and ensure more lucrative rewards.
(Compliance Rewards)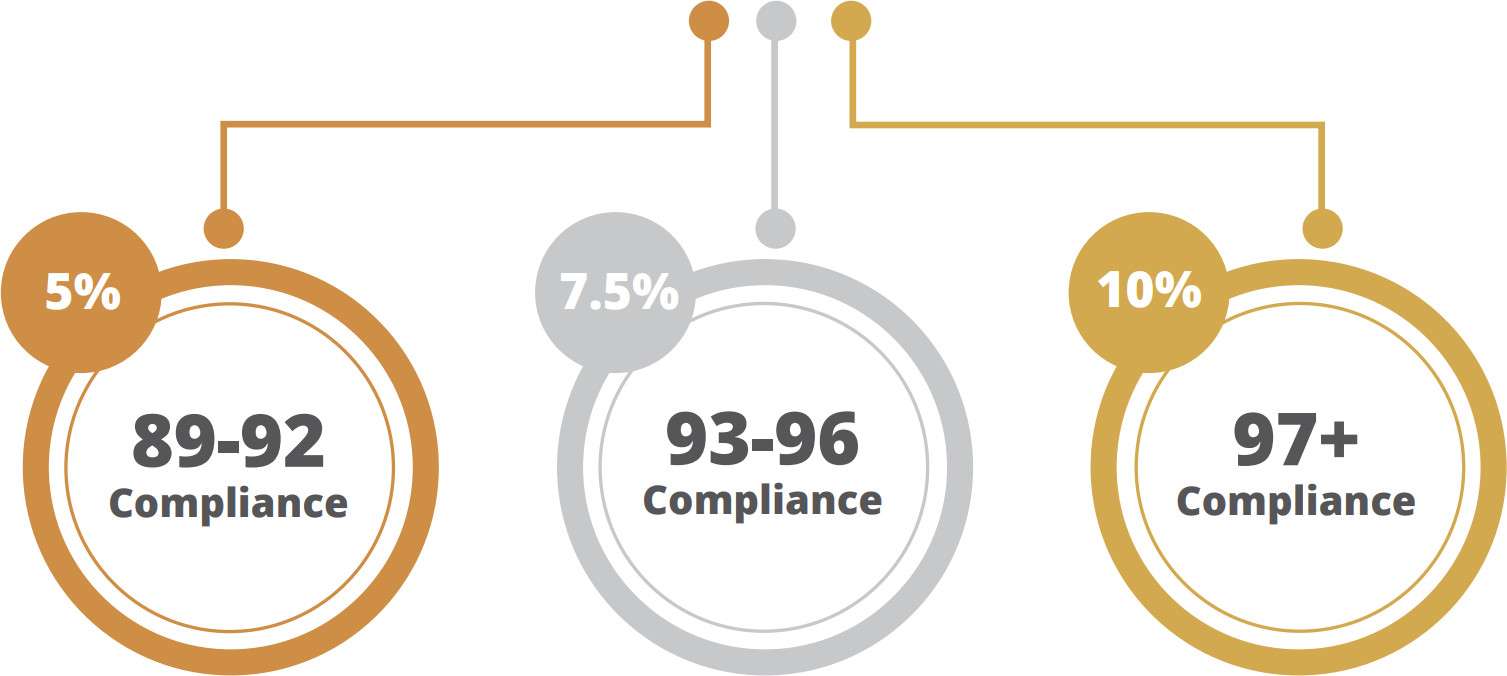 Aditional SafetyWallet Rewards can be achieved based on the number of your contractors who become SafetWallet Subscribers.
(Contractor Rewards)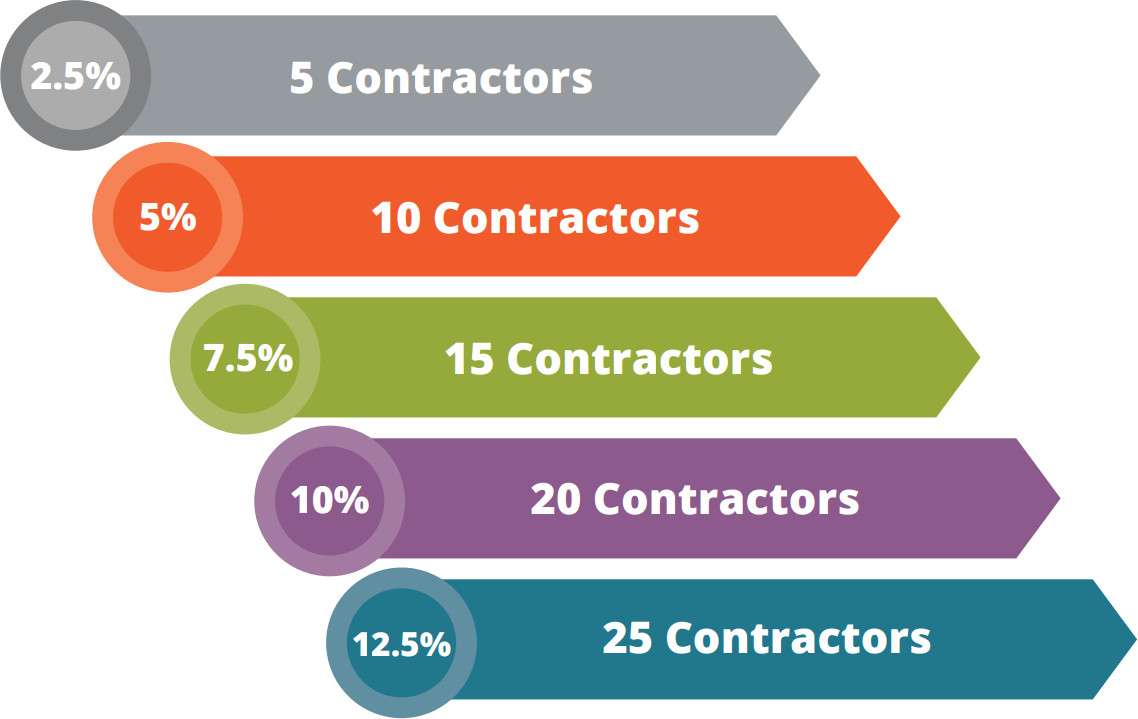 SafetyWallet is only one click away. Should you need assistance, at any given moment, on any Health and Safety services available, don't hesitate to give us a call for professional assistance and advice.