Health and Safety - e-Learning Training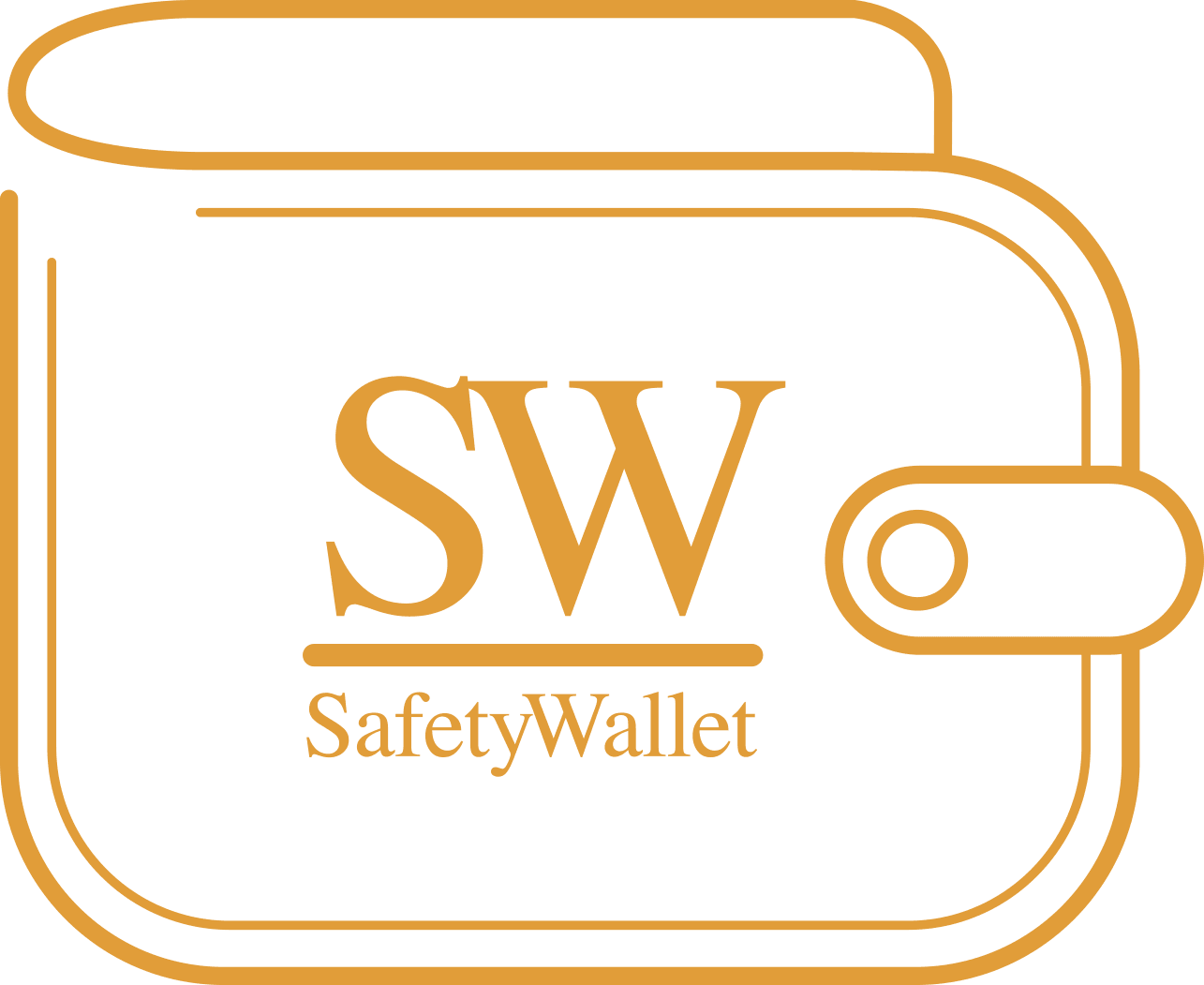 Overview
With the advent of Health and Safety e-Learning technology and living in an ever-changing and connected world where much can be achieved through the connection to the internet, conventional ways of doing a variety of things, such as Health and Safety learning, has improved greatly.
With innovations in technology, health and safety training has seen an improvement in reaching more people in addition to showing more effectiveness by improving the access that people have to health and safety training resources.
Through the internet and the provision of platforms, such as provided by SafetyWallet in Partnership with MAKROSAFE Holdings, people are able to obtain better and higher education.
The benefit of making use of the e-Learning platform provided by SafetyWallet
SafetyWallet in Partnership with MAKROSAFE Holdings has realized and recognised the need for improved learning facilities and platforms and is wholly dedicated to offering clients and private individuals Health and Safety e-Learning programmes.
The team at SafetyWallet provides attending training learners with access to more than 30 web-based health and safety training programs which have been integrated and are offered through SafetyWallet's in-house Health and Safety Learner Management System (LMS).
The software and platform provided offer learners with a unique experience in both online Health and Safety training and development.
As an added benefit, there is an optional audio link featured on the content which can be used to provide an audio version of the health and safety content, where it is read to the learner.
This provides the learner with a powerful advantage of speaker narration and helps with the pronunciation of words and phrases as the content is read back to the learner.
The sound audio and text read content does not compete but compliments one another as learners have the benefit of receiving health and safety training through both audio and visual modes. This, in addition, greatly aids in the retention of information.
It also adds to the learning experience and provides a more dynamic health and safety learning environment which is enriched and takes away from the monotony that conventional learning tends to have.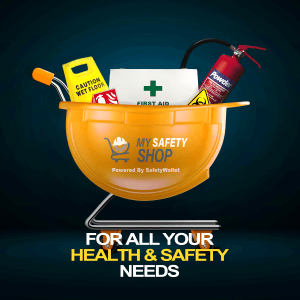 Health and Safety Training Listing
ABOUT SAFETYWALLET
The SafetyWallet membership programme encourages and rewards employers for being compliant to the Occupational Health and Safety Act, all other relevant Legislation, Regulations, Standards and Metropolitan / Municipal Bi-Laws relating to Occupational Health and Safety within the workplace.
We help you understand how compliant you are, provide tools and support to ensure you can improve your Health and Safety compliance whilst offering great rewards to motivate you along the way.
Our Mission
To encourage and reward employers for being committed to Health and Safety by supporting and providing the organisation with a total Health and Safety Solution, whether it be internally or through the SafetyWallet Partners programme.
Vision
A cost effective, compliant Healthy and Safe work environment benefiting all employers in all industries within the South African economy.
In Partnership with