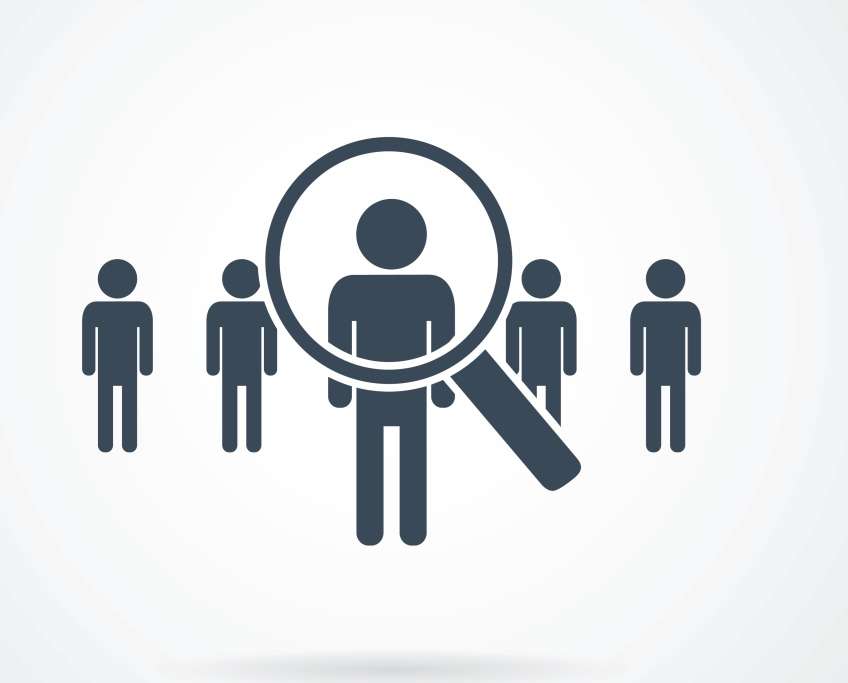 Target Audience
Participating Employees
Supervisors
Line and Department Managers
Contractors, and
Subcontractors
Introduction to Working at heights and Fall Protection, e-Learning Training Course
This course forms the informative requirements prescribed for the fall arrest and fall prevention training. This course includes both Working at Heights and Fall Protection training.
This course is formulated around specific legal and site-specific requirements which are contained in the following legislation:

Occupational Health and Safety Act
Mine Health and Safety Act, and
The directives of the Chief Inspector of the Department of Labour including Industry Best Practice Standards.
This course includes updated information with on-the-job and hands-on instructions with content, which is designed and formulated by industry specialists, and trained adult educators experienced in working at heights.
The course is intended for individuals who perform work at elevated positions including the inspection, caring for, and storing fall arrest equipment effectively.
The course also includes the Health, Safety, and Environmental principles conserved with the safe construction and maintenance of working platforms, ladders, scaffolds, and walkways in elevated positions.
Aim of the Introduction to Working at heights and Fall Protection, e-Learning Training Course
To provide the candidate with basic fall prevention information which is required to work safely in areas where the candidate may be exposed to fall hazards.
To ensure that the candidate can describe the requirements pertaining to performing work safely on elevated platforms and in elevated positions, and explain the methods applied to conduct work on elevated platforms. This includes, but is not limited to:

Requirements to correctly inspect, care for, and store fall arrest equipment
Ensure that correct and meticulous record keeping can be explained
Follow institutional policy and procedure requirements, and
Meet all prescriptive requirements of Personal Protective Equipment, or PPE.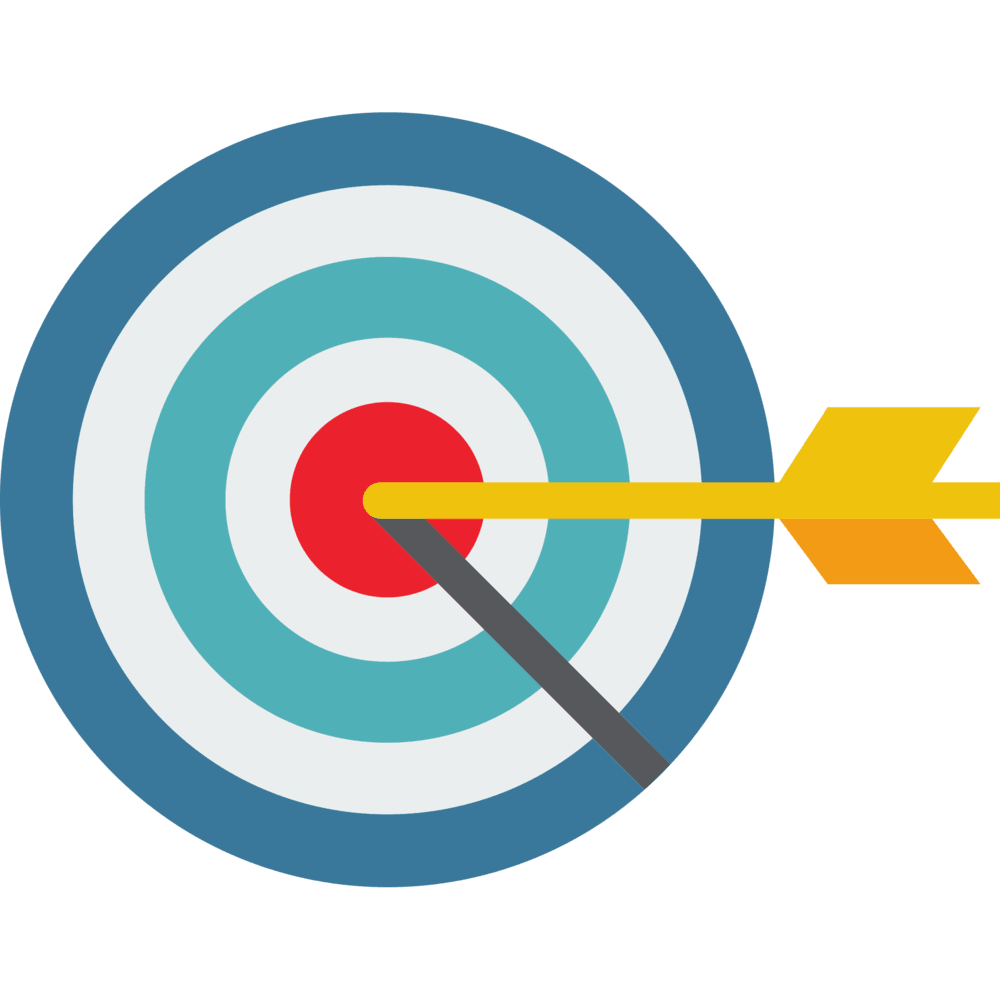 Course Outcome of theIntroduction to Working at heights and Fall Protection, e-Learning Training Course
Upon completion of this course, the candidate will be capable of, and able to:
Demonstrate basic knowledge on the preparation for working at heights accompanied by site-specific training required.
Explain critical task inventory compilation and the process of compiling safe operating procedures for working at heights.
Explain the warning methods and physical barriers pertaining to working at heights and fall protection plans.
Identify the consequences of not performing correct and detailed risk assessments and associated hazard identification involved with working at heights.
Conduct a basic Personal Protective Clothing and Equipment assessment and inspect the condition of such PPC and PPE in accordance with specified requirements for working at heights, record findings thereof, and give immediate feedback, and
Understand the hierarchy of controls and limitations of PPE under strenuous conditions involved with working at heights, and
Ensure proper conduct in such a manner that it fosters teamwork and avoids conflict.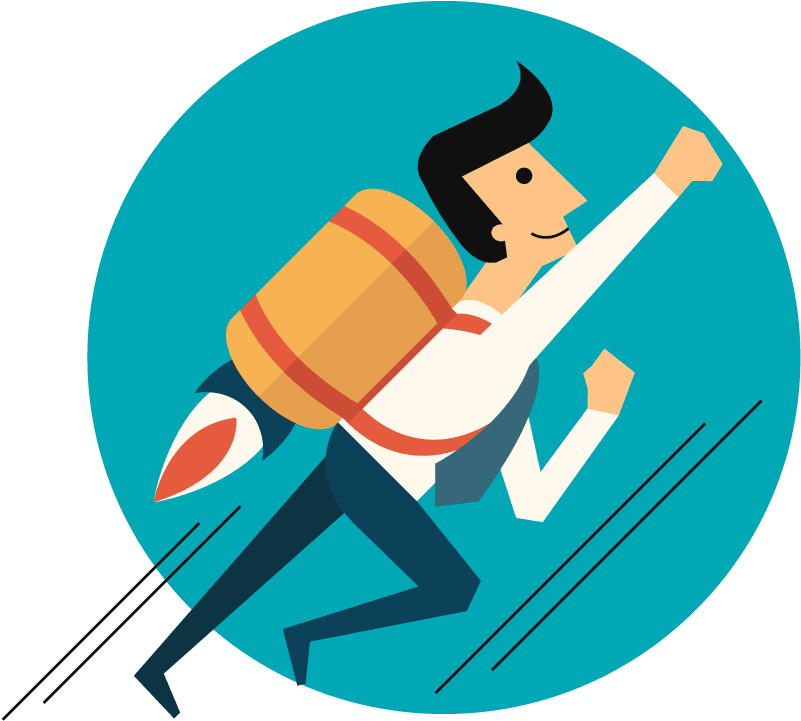 Key Content Covered
This course is formulated around the implementation of an organisational safe work procedure along with a set of key objectives and targets for the candidate including:

The identification of Safety, Health, and Environmental hazards by solving problems, making decisions, and using critical thinking when formulating and implementing Working at Heights and Fall Protection.
Staying within the framework of the legal obligations of the employer and industry.
Evaluate potential hazards, implement processes to prevent falling from height, organise activities and responsibilities effectively, and ensure the protection of employees who work on or near elevated areas who are at risk of falling.
Prepare for making safe by developing and formulating critical tasks of health and safety performance to be reviewed.
Interpret contents of working at heights and at elevated positions and make relevant recommendation to minimize hazards and risks.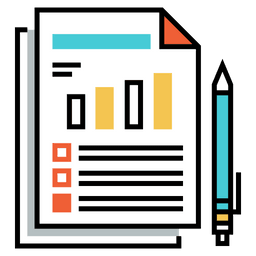 Assessment
The candidate attending the course will be assessed against the outcomes of each element through the completion of a subscribed knowledge assessment. The assessment will cover the essential embedded knowledge as stipulated in the course and will ensure that the candidate can apply the learning to a working situation.
Conditions of enrolment and certification
To gain access to this training program, it is mandatory that the employer subscribe to the SafetyWallet membership subscription so that the learner can enrol to any of the Health and Safety e-Learning training programmes. Attending candidates must obtain a pass mark of at least 75% or higher is necessary in each Modular Assessment. Should these conditions have been met, the candidate will receive an accredited Certificate of Completion.
Register and book your course via My Safety Shop