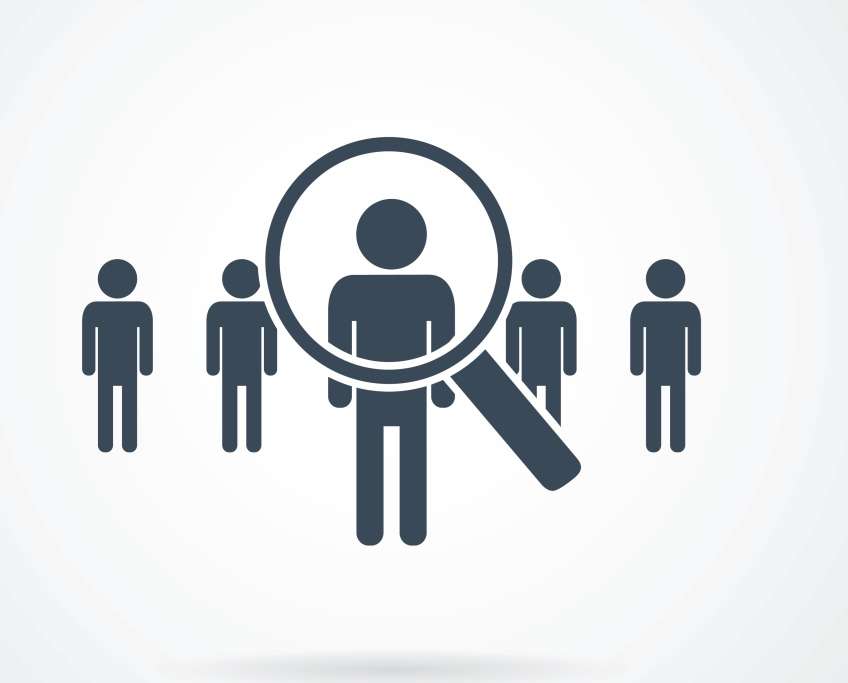 Target Audience
Participating employees
Supervisors
Line and Department Managers, and
Contractors and Sub-contractors
Introduction to Basic Fire Safety e-Learning Training Course
Basic Fire safety education and training is not only a legal prescriptive requirement but also a crucial skill to obtain with regards to the safety of employees and others who may share the workplace.
In partaking in fire safety e-Learning training, it will provide the candidate with the necessary skills to recognise hazards and identify possible or potential fire risks.
The candidate will have the necessary skills to prevent fires and to understand how to respond in an emergency.

Aim of the Basic Fire Safety e-Learning Training Course
The purpose of this e-Learning Training course is to create awareness by teaching the candidate about the combustion triangle, the process of performing and conducting workplace evacuations, and understanding the necessary ingredients that cause fires namely:
Heat
Fuel, and
An oxidising agent.
Once candidates have learnt these basics, hazards in the workplace become more visible as employees will know what to look for.
Risk assessment training is the next focal point in this course.
When fire hazards have been identified, employees become responsible for acting against such hazards in minimizing or reducing them. Such risk assessments concentrate on the following:
Emergency exits, routes, and evacuation plans
Active and passive fire protection systems
The safe storage and removal of dangerous substances
Firefighting equipment such as fire extinguishers, fire hose reels, and fire hydrants
Clear communication with others regarding fire hazards
Staff fire training, and
How to help those who are more vulnerable than others.
The course will outline the process involved with the timeous completion of a fire risk assessment to facilitate a safe workplace.
Learners will also be taught how to respond to a fire as they will be adequately prepared to fight it or evacuate safely.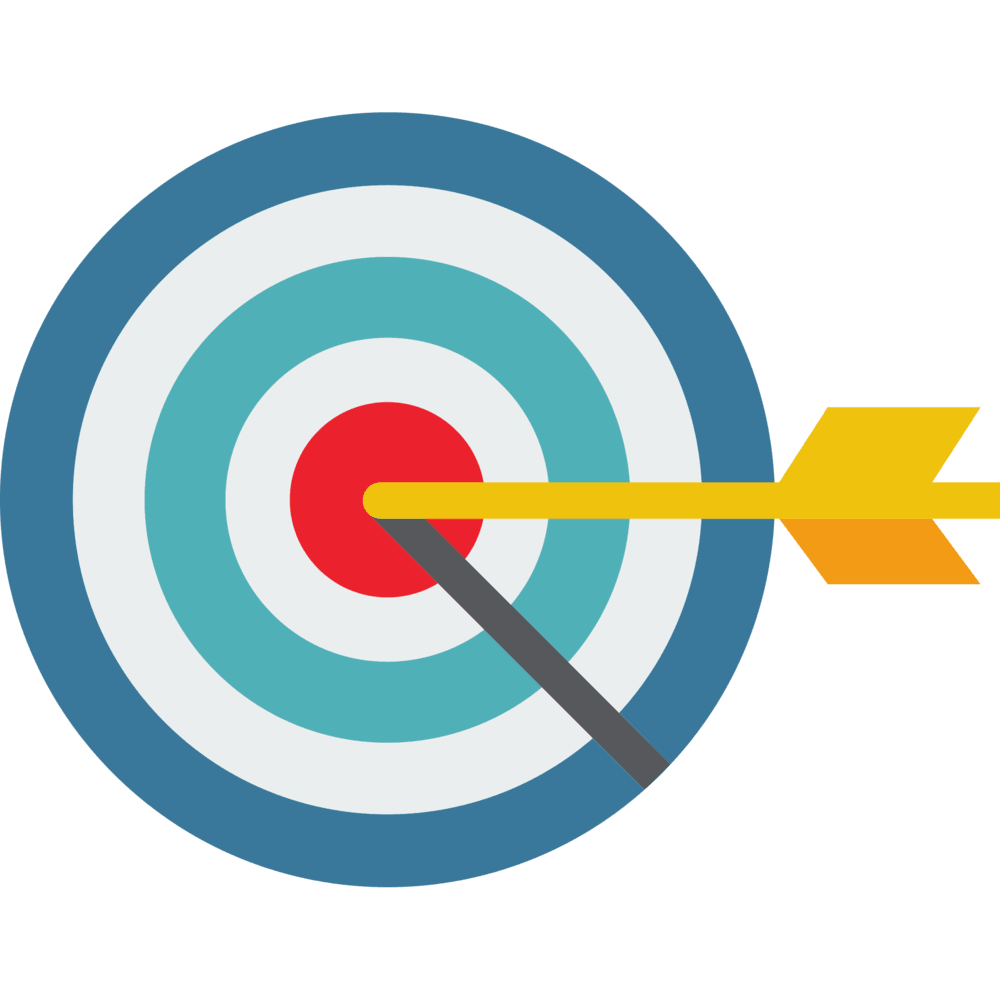 Course Outcome - Basic Fire Safety e-Learning Training
Upon completion of this course, the attending candidate will be able to:
Demonstrate basic knowledge of and outline the scope as well as the nature of Occupational Health and Safety basic fire prevention principles and prepare for preventing fires. This includes specific hazards faced and equipment used.
Explain the warning methods as well as the physical barriers, moral and financial reasons involved with promoting good standard on Fire Safety in the workplace.
Explain the legal framework for the regulation of health and safety which includes the sources along with types of legislation and regulations.
Explain the scope, duties, and offences of employers, managers, employees, and other relevant parties under the Occupational Health and Safety Act, Regulations, and Bylaws.
The learner will, in addition, be able to outline the legal and organisational health and safety roles and responsibilities pertaining to both clients and their contractors.
This includes the principles of assessment and management of contractors where a fire safety principle is concerned.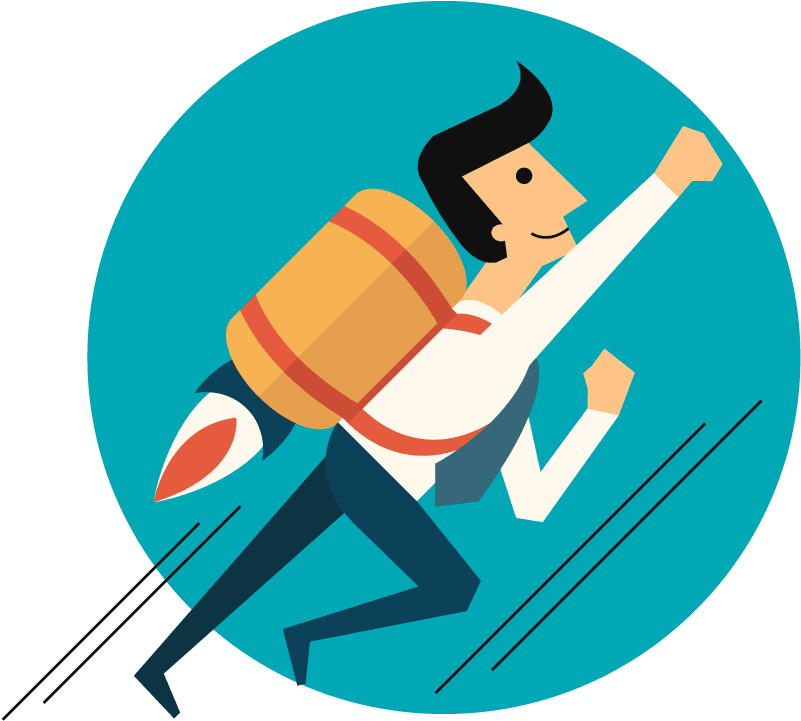 Key Content Covered of Basic Fire Safety e-Learning Training Course
The content of this course is aimed at ensuring that fires are preventable in the workplace and to create awareness amongst employees of their surroundings.
It provides the learner with the knowledge on how fires are caused and how to manage an emergency in addition to:
The identification of Safety, Health, and Environmental hazards through problem solving and acting through critical thinking while in an environment where fires may be caused.
The evaluation of potential hazards and subsequent implementation of required processes to prevent fires and adhere to fire codes and bylaws.
Have extensive understanding of fire and emergency prevention principles.
Prepare for making a workplace safe by developing and formulating critical tasks and the review of health and safety performance.
Interpret the context of workplace fires along with identifying common causes such as stacking and storage, working with flammable or combustible materials.
Make meaningful and actionable recommendations to minimize hazards and risks.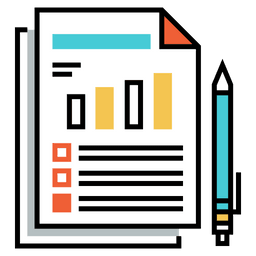 Assessment
The candidate attending the course will be assessed against the outcomes of each element through the completion of a subscribed knowledge assessment. These assessments will cover the essential embedded knowledge as stipulated in the course and will ensure that the candidate can apply the learning to a working situation.
Conditions of enrolment and certification
To gain access to this training program, it is mandatory that the employer subscribe to the SafetyWallet membership subscription so that the learner can enrol to any of the Health and Safety e-Learning training programmes.
Attending candidates must obtain a pass mark of at least 75% or higher is necessary in each Modular Assessment. Should these conditions have been met, the candidate will receive an accredited Certificate of Completion.
Register and book your course via My Safety Shop