INCLUDED in the SafetyWallet subscription fee are the following benefits:
SafetyWallet Subscription Certificate.
OHS Online Cloud Based Health and Safety Management System.
SafetyWallet Subscribers have the option to choose a 3, 6, 9 or 12 month payment plan for items purchased in SafetyWallet Shop.
30 Health and Safety E-learning Training modules.
1200 (continually growing) Task Templates with associated Hazards and Risks to the specific task.
Legal appointment letter templates available in accordance with current legislation.
46 Inspection checklists can also be done via the OHS online mobile app that is easily downloaded onto any android mobile device.
Contractors control and management support.
Toolbox talks.
Safety alerts.
Weekly Legislative updates on applicable legislation.
Workman compensation compliance verification and applications for rebates.
Telephonic support on all Health and Safety matters pertaining to your company or, if you prefer, contact us on: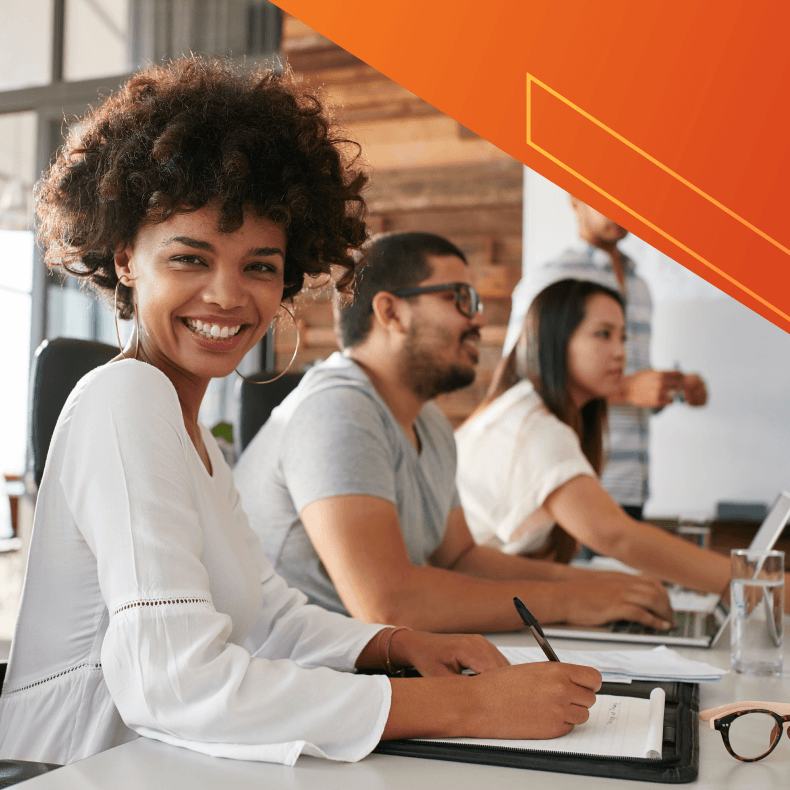 A SAFETYWALLET SOLUTION THAT SUITS YOUR BUSINESS
All SafetyWallet Subscribers enjoy the indicated discounts for all products and services provided on My Safety Shop.
*Pricing applies per branch
HOW TO GET TO YOUR SAFETYWALLET REWARDS:
By becoming a subscriber of one of the four SafetyWallet subscriber reward circles namely :
Home Circle, Mini Circle, Care Circle, Friend Circle, Family Circle, Champion Circle, Pinnacle Club
You immediately qualify for the specific Reward discounts as per the specific subscriber circle you join.
Mini Circle
15.00%
Care Circle
20.00%
Friend Circle
25.00%
Family Circle
30.00%
Champion Circle
35.00%
Pinnacle Club
40.00%
Once your annual Health and Safety Compliance audit is done, your SafetyWallet Compliance level Rewards can be activated. This is based on what your current compliance status is, as determined by the outcome of your Health and Safety Audit.
A detailed report with the Executive summary of your compliance audit will highlight what your next step will be in order to increase your Health and Safety Compliance. By increasing your compliance, you lower your risk and ensure more lucrative rewards.
(Compliance Rewards)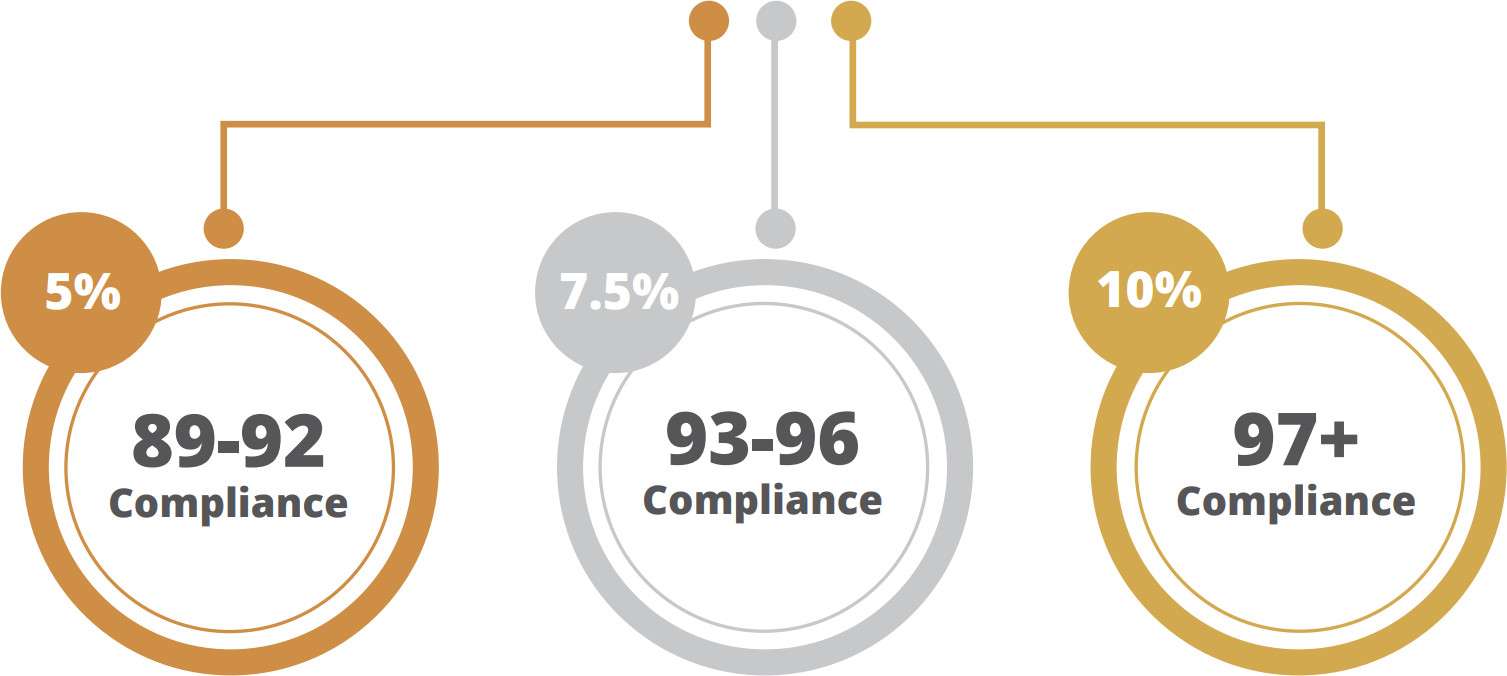 Aditional SafetyWallet Rewards can be achieved based on the number of your contractors who become members of SafetWallet.
(Contractor Rewards)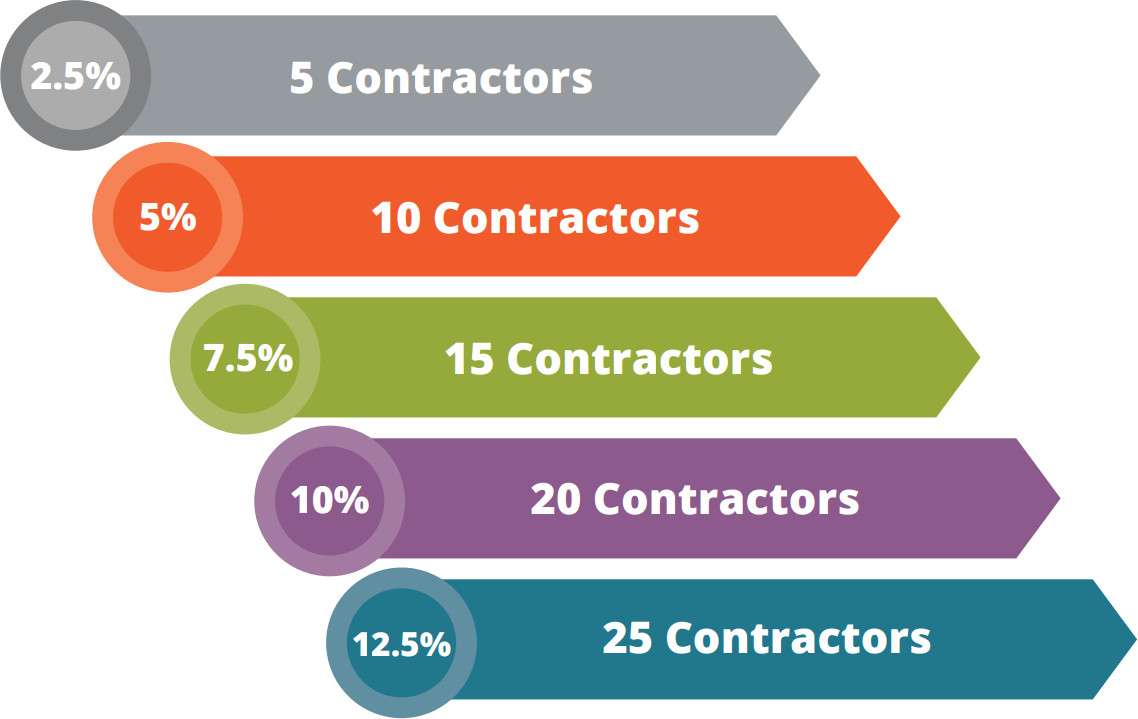 SafetyWallet is only one click away. Should you need assistance, at any given moment, on any Health and Safety services available, don't hesitate to give us a call for professional assistance and advice.